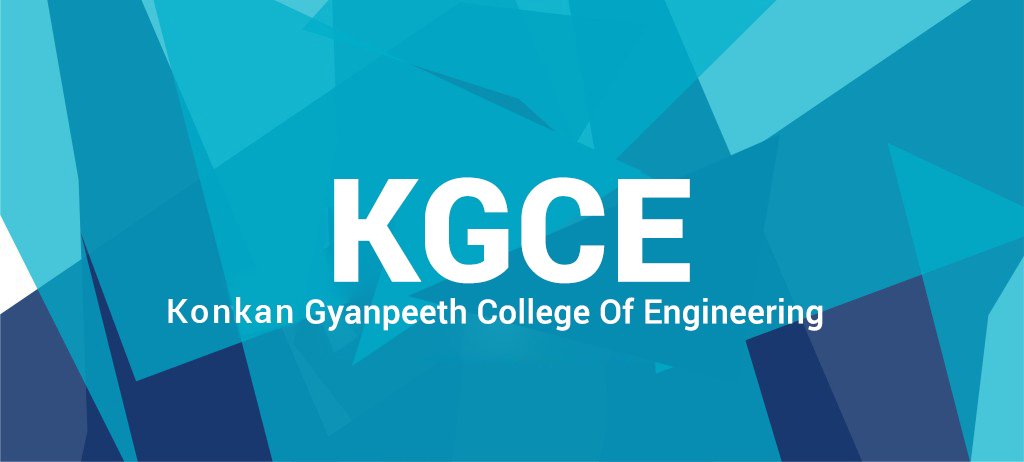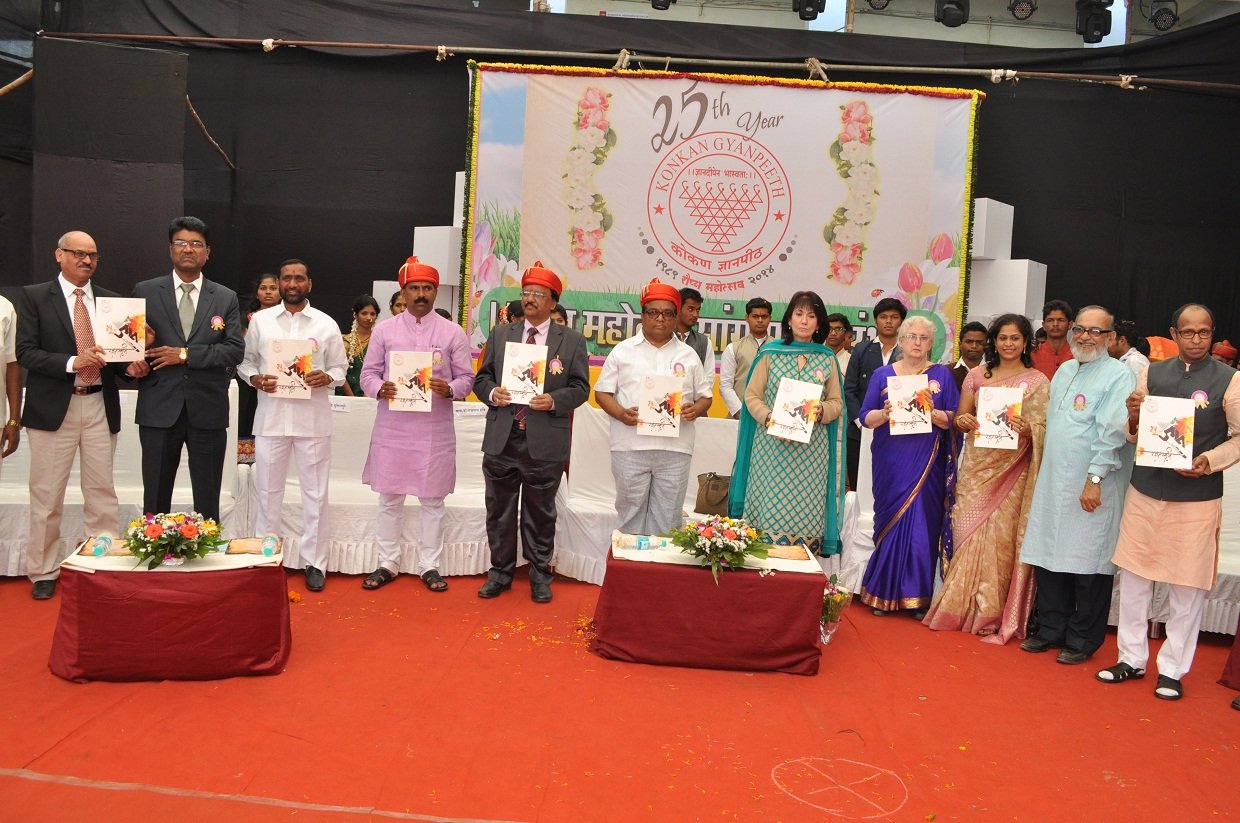 Imparting Quality Education Since 1989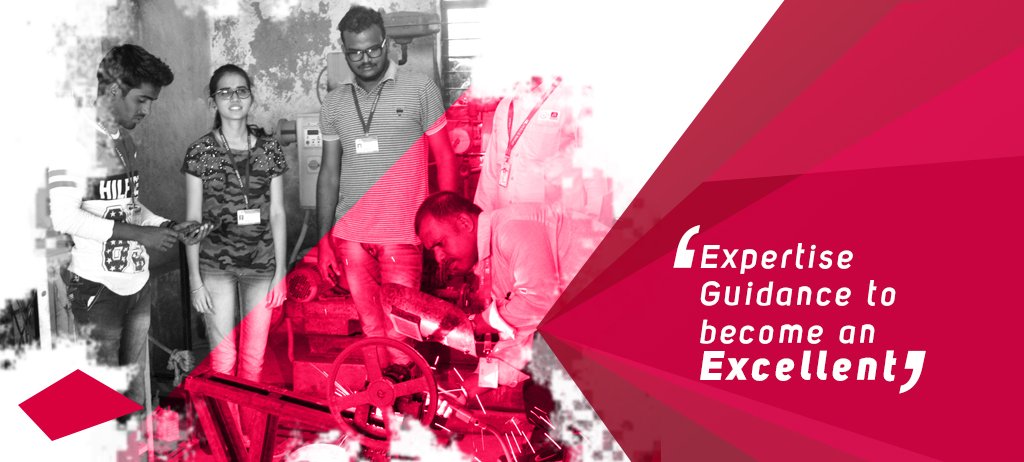 Wel-Come to Konkan Gyanpeeth College Of Engineering,Karjat.
Affiliated to University of Mumbai,Approved by AICTE,New Delhi
Konkan Gyanpeeth Trust is a trust that has come into existence about 27 years ago out of the vision of the Late Hon. Prabhakar Narayan Dharkar (Aeronautical Engineering in the United Kingdoms and Ex-Minister of Maharashtra Government) respectfully and lovingly called as Appasaheb by all. It was set up as a public charitable trust registered under the Society Act 1860 and The Bombay Public Trust act 1950 on 30/09/1989 (Registration No. : F-13395 (Mumbai)) by the Charity Commissioner, Maharashtra state, India (Bharat).
The primary aim of the Trust was to provide Quality Education at an affordable cost to the Socially and Economically disadvantaged people with special reference to women learners in the Interior, Rural region. Read More
In choosing to study at the Konkan Gyanpeeth College of Engineering you will be provided facilities for the best education in the field of Engineering – whichever you may choose. Our graduate programme prepares you for a bright future in your chosen field of Engineering. It provides the University stipulated frame-work in Mumbai University for training, study support and career preparation.

My passion for computers since the very childhood brought me to KGCE and today, after spending two years here, I feel very confident to step into the IT industry with all the knowledge gifted to me by the KGCE family
At KGCE It is always exciting to experiment with open source technology and bring innovation in education delivery methods.
Our Blog
Road Safety Week seminar was organized on 26/04/2018 at KGCE Seminar Hall. This Seminar was organized in association with... read more
Every year since 2005, KGCE Alumni Association organizes alumni meet in the Konkan Gyanpeet College of Engineering, Karjat. This... read more
(Visited 12,279 times, 102 visits today)