In-Charge, Central Computing Facility
The Institute has a well- developed Central Computing Center.  The Central Computing facility is maintained to fulfill general computing needs of both, students and teachers. It has got 35 desktop machines and  Dell Server Machine with 35 Fusion Multimedia Clients,  Laser Printers, Scanners and Web cameras.  All the computers are well connected to the Intranet and Internet with the help of Ethernet Backbone Switches. The Facility is powered with three 6 KVA UPS . The main aim of this facility is to provide computing environment to the students for experimentation, programming, and to carry out project work.
Purpose and Use of Central Computing Facility: 
To provide a central site for hands on computer training.
Facility to access computing resources to all students, staff and faculty of this institute.
Environment for students to learn and experiment different software tools to carry out their projects, dissertations and research work.
To provide support for training programs, short term courses and technical workshops . Facility to carry out online examination for campus recruitment.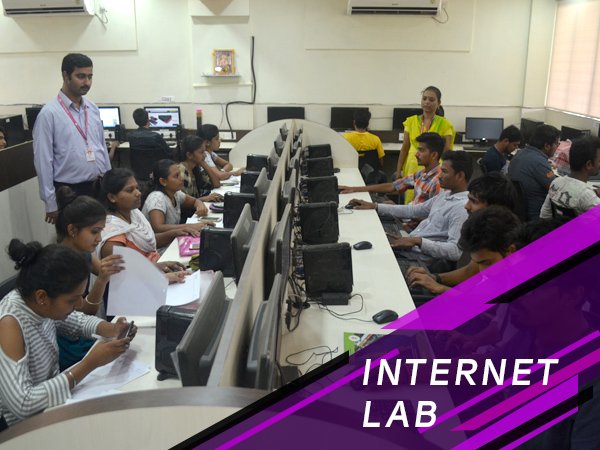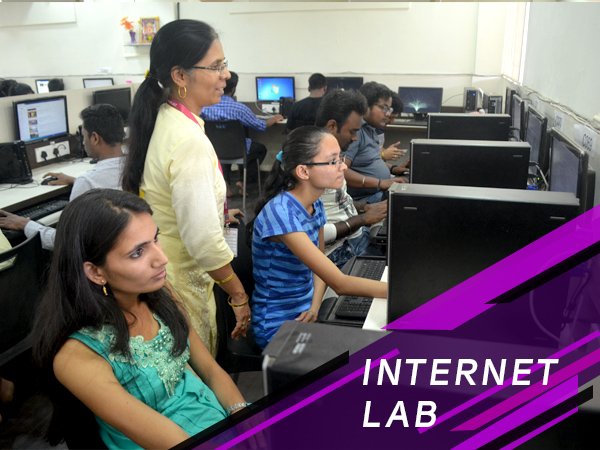 Mr. Rohit S. Ranadive
Asst.Comp. Operator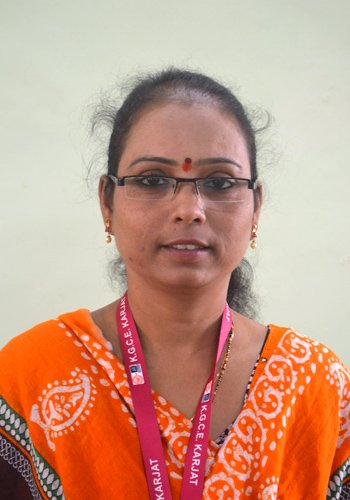 Mrs. Kavita S. Bhoir
Peon