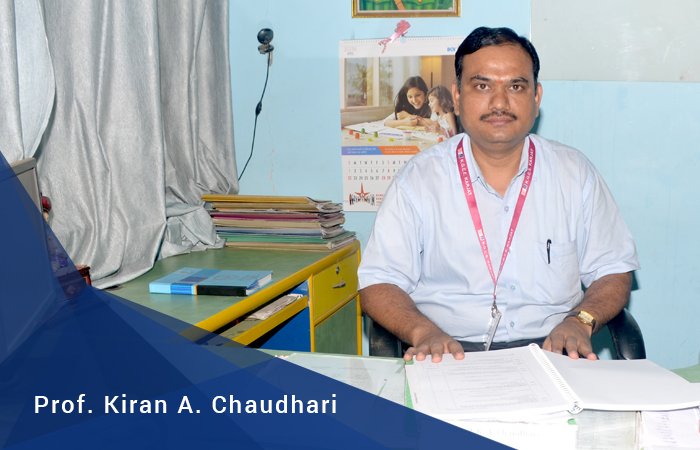 Dear Prospective Mechanical Engineers,
Mechanical Engg. Dept. was started in the year 1996. We have skilled & highly qualified staff members with well furnished and equipped laboratories. The department has some of the unique equipments like Computerized Pelton Turbine, Computerized Internal Combustion Engine & Steam Turbine. The Department is equipped with well established & fully air condition CAD/CAM Lab with advanced version computers (PIV) & having licensed softwares like Ansys,Catia, Autocad, & Unique CNC Trainer Lathe Machine.
The Department also has advanced Labs like Mechatronics & Automation. We have large & well equipped Workshop, Machine Shop & Foundry and Smithy Shop having all types of Machines & Accessories. BOARD OF APPRENTICE & TRAINING (BOAT), Sion, Mumbai has approved us for the training of students in the different industries.
Prof. Kiran A. Chaudhari
Assoc. Prof & HOD,
Dept. of Mech Engg.