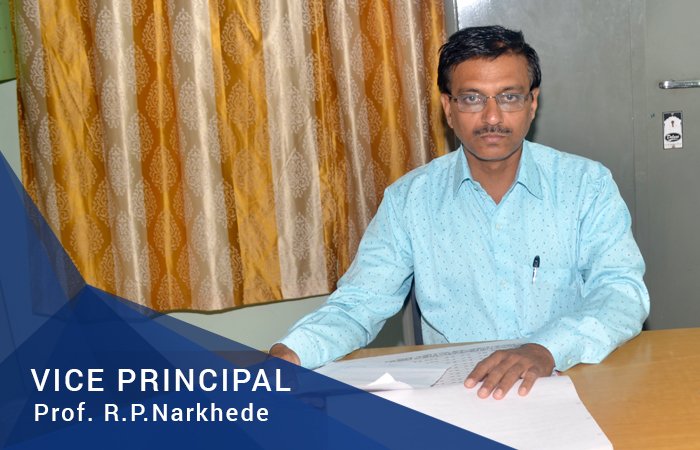 It is my pleasure to welcome you to Konkan Gyanpeeth  College of Engineering , Karjat.
At K.G.C.E., we believe that imparting knowledge to the students is a process of giving them the skills, vision, and wisdom for their overall development, apart from giving them lessons in Engineering. The competent and highly qualified faculty from renowned institutions is recruited for teaching. They have undergone a stringent selection process collectively undertaken by our Institution and the University of Mumbai. With advanced laboratories having high quality equipments we intend to enrich students' practical knowledge. We conduct special industrial visits and guest lectures by eminent industry experts to give students insight into the future work place. In today's highly competitive industry an engineer must also have an all round personality which is taken care at K.G.C.E., through various technical activities organized by the students bodies like CSI, IEEE, ISA, MESA,ITSA, PESA. Cultural and sports events are organized in college campus to develop lateral skills of students through Spring Fiesta. College has full fledged training and placement cell for students' recruitment and their higher studies. We hope you will explore the opportunities here and join our graduate community.
Thanking you all for visiting this page and looking forward for fruitful association with you.
Prof. R. P. Narkhede
Vice Principal (Administrative), KGCE, Karjat.