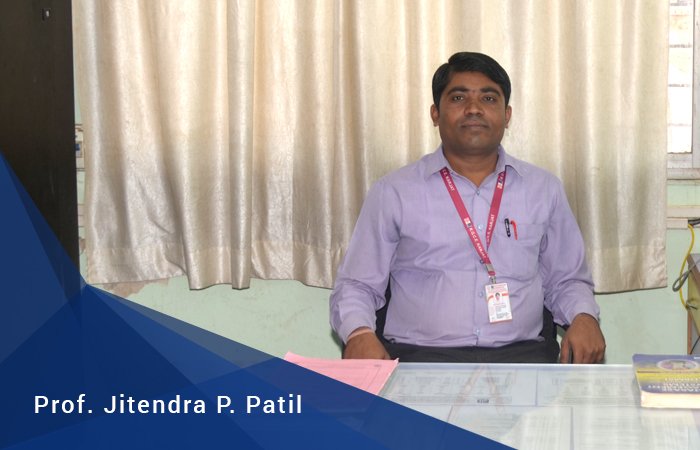 Dear Prospective IT Engineers,
Information technology education is not just about textbooks, classrooms, lectures, practicals and exams. It is also about learning. Learning to be in the right place, at the right time! Because technology is changing rapidly. That's what you learn when you are at Konkan Gyanpeeth College of Engineering, Karjat.
The Information technology Dept. has a team of experienced & well-qualified staff members who are dedicated to the development of overall skills development of a student as a IT engineer.
The department consists of nine different labs; each having the latest state-of-art equipments and computer systems connected in network. The Internet facilities are available for every student in the Cyber-Café. All the latest licensed software like Novell Netware, Linux, Windows, Oracle, Developer 2000, Visual Basic, Visual C++, Java etc. are available in the above mentioned labs for the students use.
I wish you all the luck for undergraduate programme in our college and hope you will bring laurels home for yourself and our college.
Prof. Mr. Jitendra. P. Patil
Asst. Prof & HOD,
IT Engineeering.