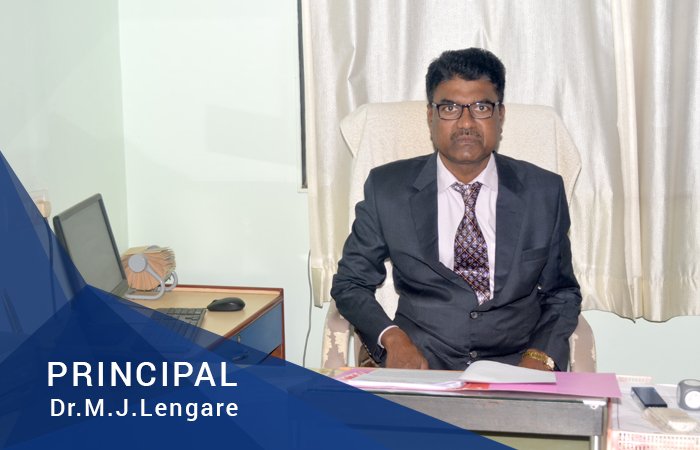 It is my pleasure to welcome you to Konkan Gyanpeeth College of Engineering, Karjat.
The core of education is learning and not studying: it should promote doing things rather the merely knowing things. Our institute has set specific objective and planned activities for achieving excellence in all spheres of technical education. We organized Guest Lectures, Industrial Expert talks, Workshop, Seminars, Value Added Training programs for holistic development of students along with mandatory university prescribed syllabus.
Our aim is to prepare academically rich and professionally competent engineer with sensitivity towards society's issues. We will be able to come up with desired results by planned actions with proper monitoring and control to shape our next generation for bright future.
 I am proud to announce that we have faculty members having post graduations and doctorates from reputed technical institutes. All laboratories, classrooms etc are designed as per the needs of the students. The institute has a good collection of reference books, textbooks and journals. Many of our students were the toppers in the University Examination and are working at key part in multinational companies in India and abroad.
We are committed to cover growth and improvement in every area whether it is academic, technical and cultural, within campus. The academic activities concentrate on helping the students and excellent theoretical knowledge base and in the development of skills to implement them. In addition to the academics, the students are engaged in sports and cultural activities to provide a healthy relief from rigorous routine.
I invite all students to join the institute in first years and after diploma level for undergraduate study in engineering.
Dr. Madhukar J. Lengare
Ph.D. (Instrumentation Engineering.)
Principal, KGCE, Karjat.