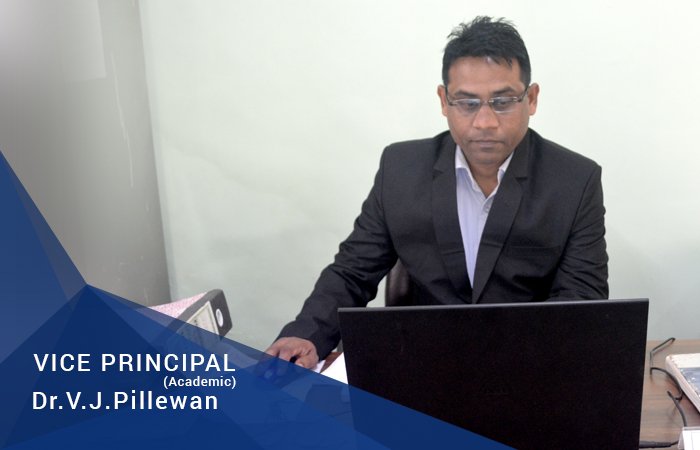 With immense pleasure I welcome you to a part of our institute- K.G.C.E., Karjat.
Technical education is the backbone of every nation and is the stepping stone for a country to move into the niche of a developed nation. Our Institute has set specific objectives and planned activities for achieving excellence in all sphere of technical domains. The facilities and resources offered by institute will enhance the student's talent and this will eventually contribute their ideas for the further growth of nation.
 Amenities such as ICT enabled class rooms, conference rooms and seminar halls are available with various programs of the institute for effective teaching learning process. Being at K.G.C.E. you will get ample opportunity to interact with Industries through internships, field projects and visits.
Excellence, in both academic and co-curricular aspects is an integral value of education we offer to students. We inculcate social values and social awareness through variety of academic, co-curricular and extracurricular activities. We strongly encourages student to participate in these activities and showcase their talents.
K.G.C.E. ensures that the students prove themselves to be not only well qualified engineers but also very responsible and ideal citizen of our country. Many of our past students are holding prestigious position in the reputed organization within the country or abroad.
Best of luck for all your future endeavours.
Dr. V.J.Pillewan
Vice Principal (Academic), KGCE, Karjat.